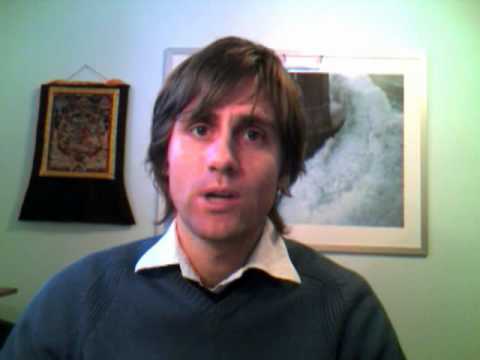 Proof of life after death. Video looks into the proof of life after death left to us by people who have been dead and come back – people who have had Near De…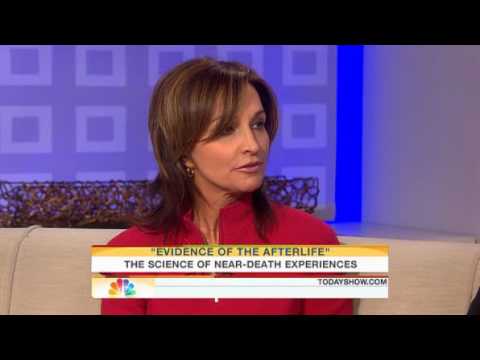 Recent: Today Show interview with a woman who had a near death experience. Book: "Evidence of the Afterlife" by Jeffrey Long Please go to: today.msnbc.msn.com.
This Man Saw Heaven & Hell & Lived To Tell. This is a true account.